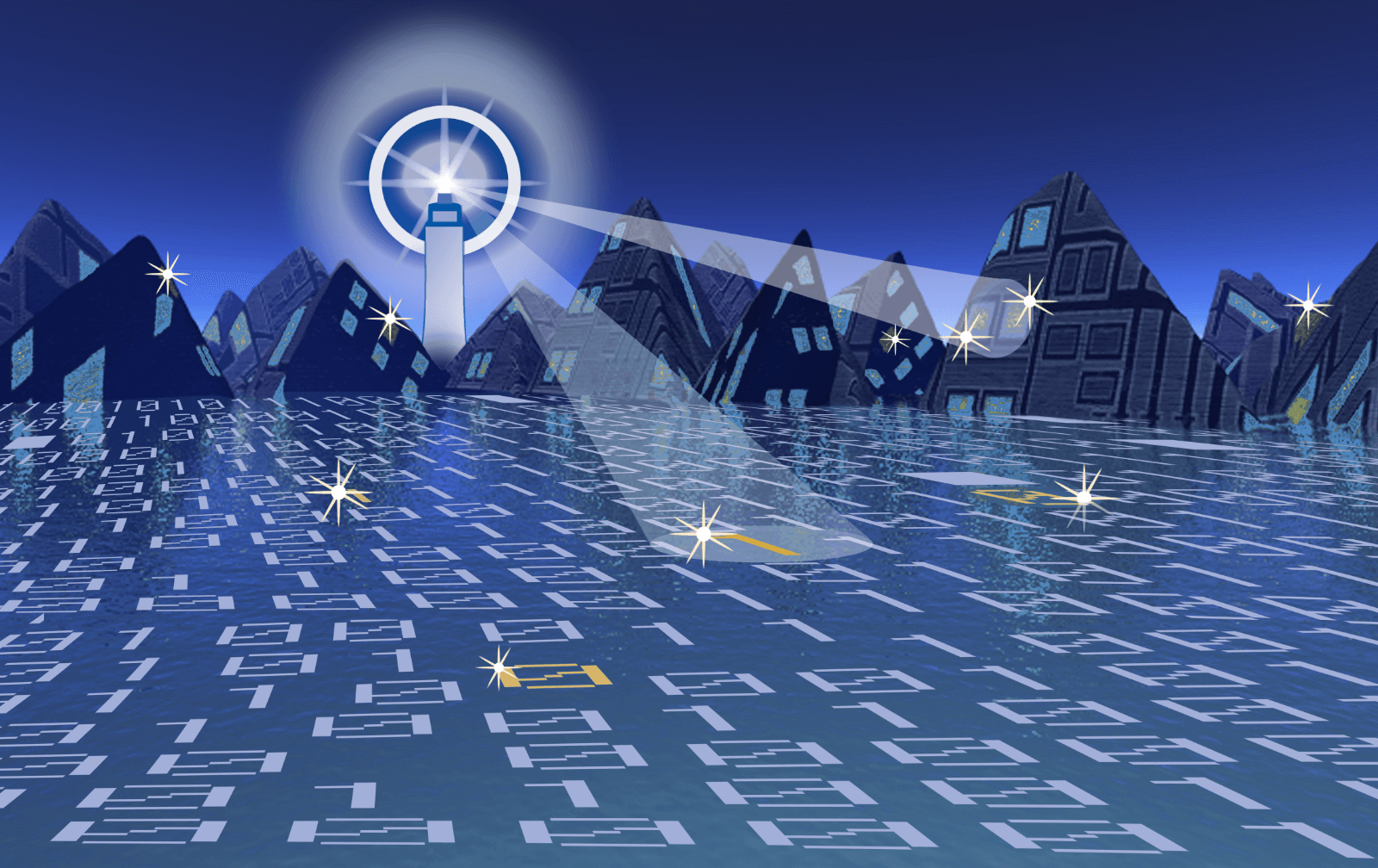 Finding Information in a Sea of Data
---
Search is Old and Tired, Infodex is Search Evolving.
How Infodex Works
Using the Infodex Builder, you create a project, add your content, build the Infodex. Then using the Infodex Navigator, open the Infodex, browse your content, and search, finding what you're looking for.
Your Content
Your document content stays safe inside the Infodex Container. You can keep it to yourself, or you can distribute the Infodex to others via a local file network, online web download, or distributing the Infodex for electronic publishing.
Interactive & Visual Search
With the Infodex Query Graph, you can visualize how each query term strengthens or weakens the overall search. The Query Graph transforms a plain, blind search into a refined and effective search.